This Weeks Message Who Needs God? Part 1 Who Needs 'These' Gods?

What's Coming Up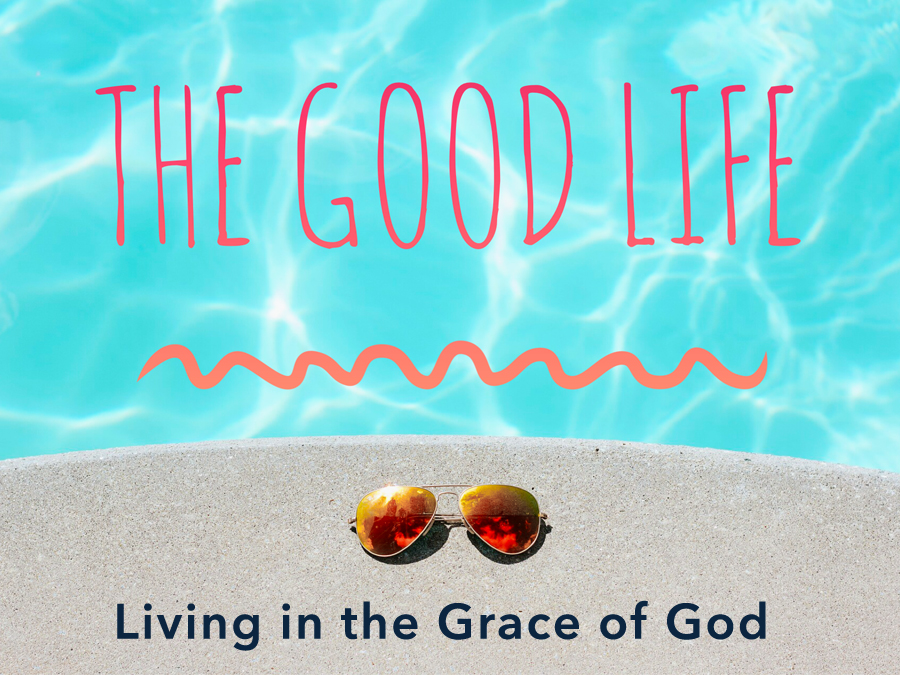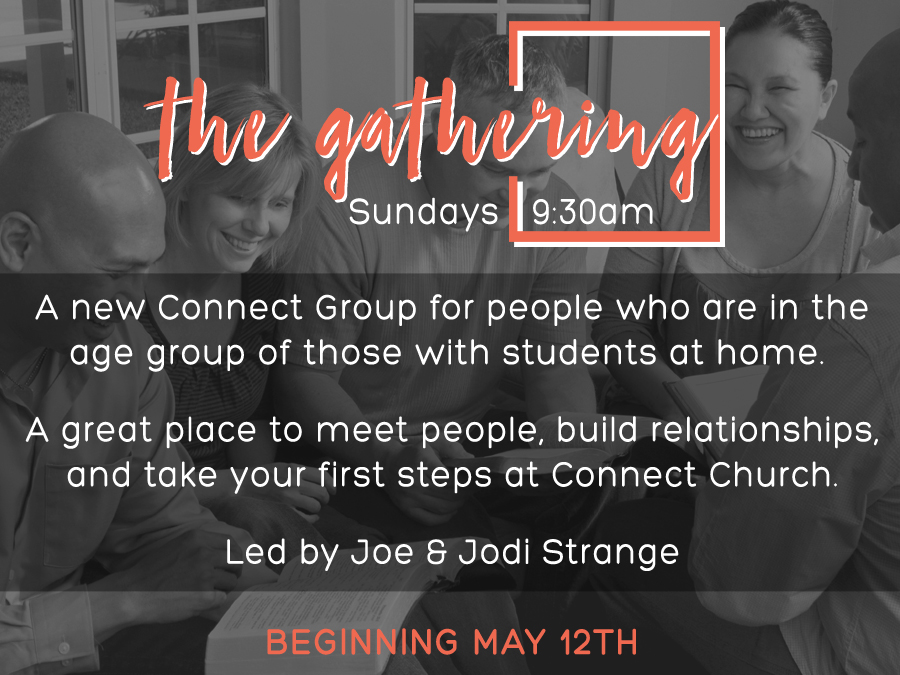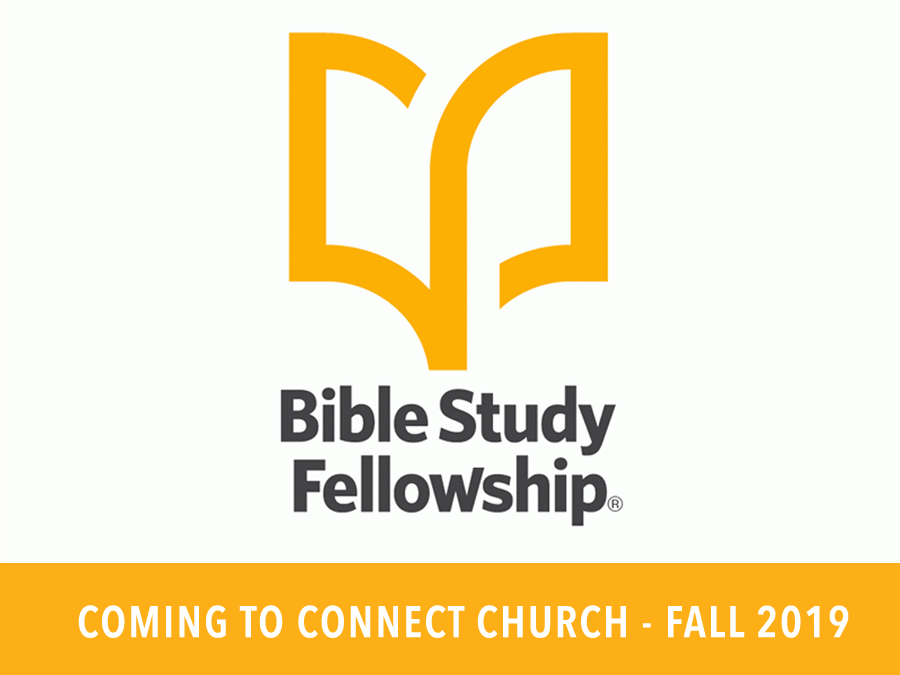 WELCOME HOME

It doesn't matter if you're a believer, a non-believer, a skeptic, or a seeker. Whether you're new to faith, just checking it out, or coming back to church after some time away… we're here for you! We're not a church of perfect people, but we are a church desiring to bring the good news of Jesus to the world around us while living out our faith in a real and authentic way. We invite you to come check us out.. your faith journey is only one step away.



OUR VISION



We exist to connect local and global communities to Christ.


Find Us On Social Media

Our Location: 4865 Nash St. NW, Wilson, NC 27896